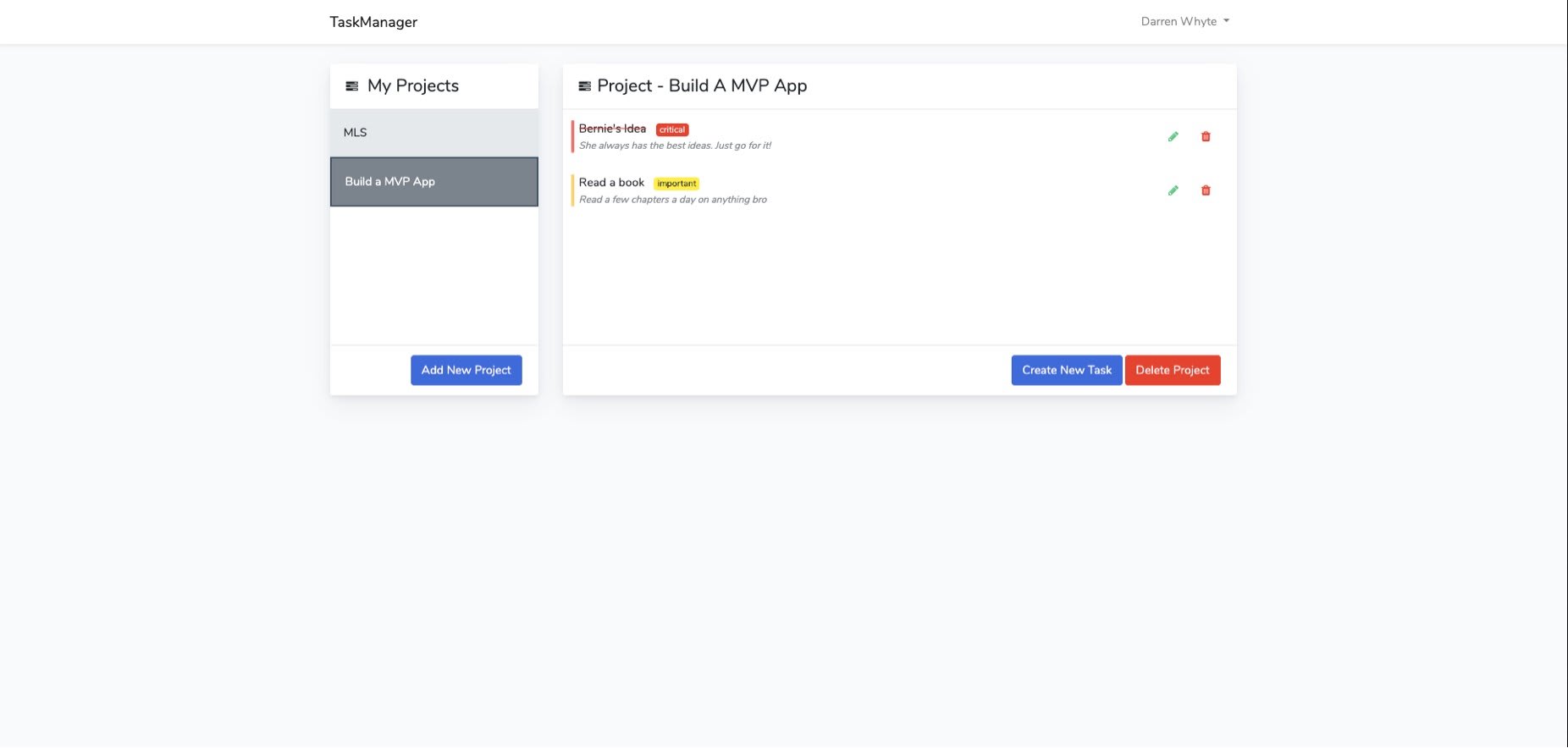 Task Manager App
Problem:
Create a very simple Laravel web application for task management: -Create task (info to save: task name, priority, timestamps) -Edit task -Delete task -Reorder tasks with drag and drop in the browser. Priority should automatically be updated based on this. #1 priority goes at top, #2 next down and so on. -Tasks should be saved to a mysql table. BONUS POINT: add project functionality to the tasks. User should be able to select a project from a dropdown and only view tasks associated with that project.
Technology Used:
Laravel
Vue.js
Vuex
Mysql
Heroku
---
MLS Matrix Data Exporter
Technology Used:
Node.js
Express.js
Javascript ES6/ES7
Puppeteer
Vue.js
Vuex
Vue Router
Axios
JWT
Web Scraper
---
BrandedbyBad
Technology Used:
PHP
WordPress
Custom Design
Custom Theme
JavaScript
Git
Advance Custom Fields
---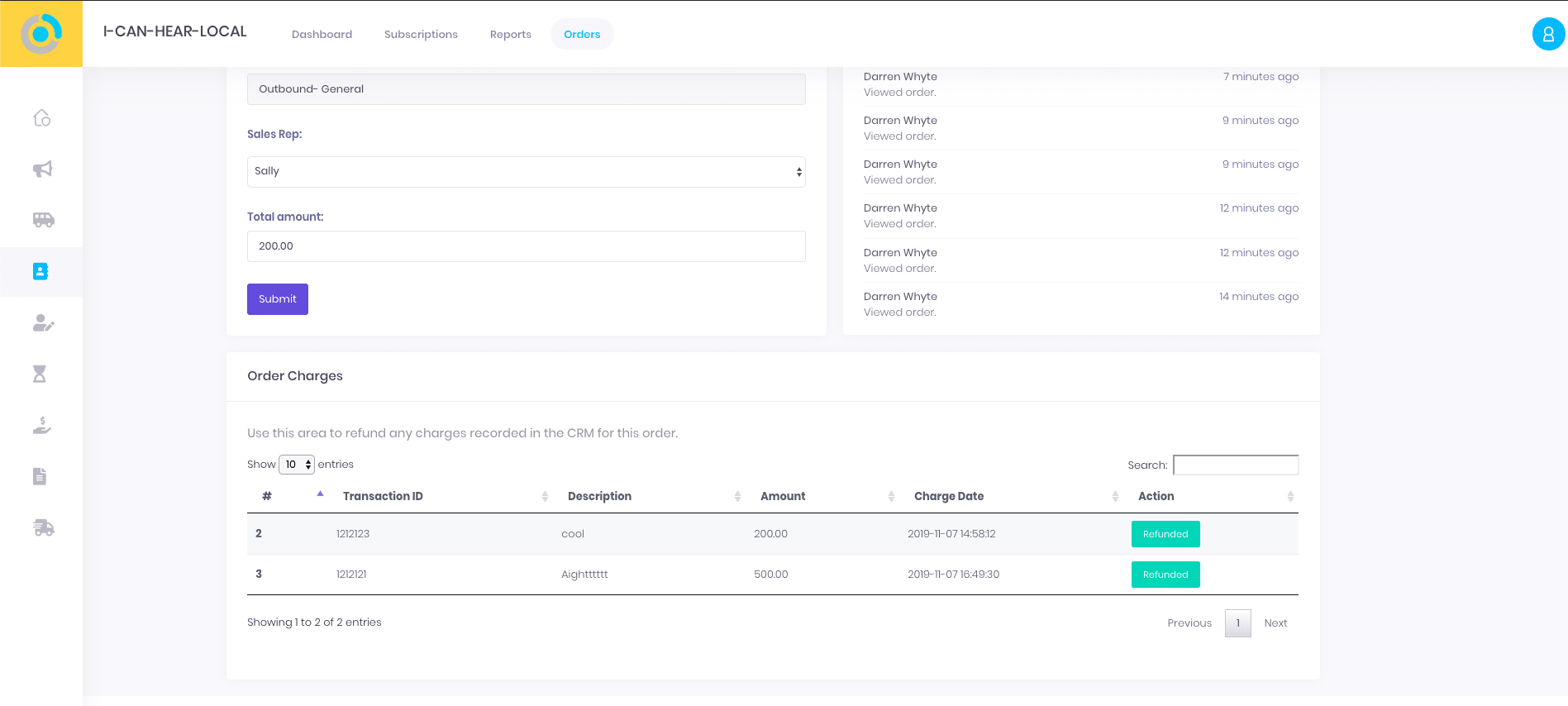 I Can Hear - CRM
Problem:
Our company launched a new subdivision focused on selling hearing aids, but we didn't have a backend to manage the orders.
Solution:
I started by familiarizing myself with all of the tasks an Admin will need to perform. I then design and created a fully functional CRM dashboard that connects with company's
ShipStation API
account.  I built an intuitive dashboard that allows Admins to create shipping labels, charge orders, process refunds, and view real-time order updates.
Technology Used:
Laravel
MySQL
Ajax
Guzzle
Bootstrap
External APIs
JavaScript
HTML
CSS
---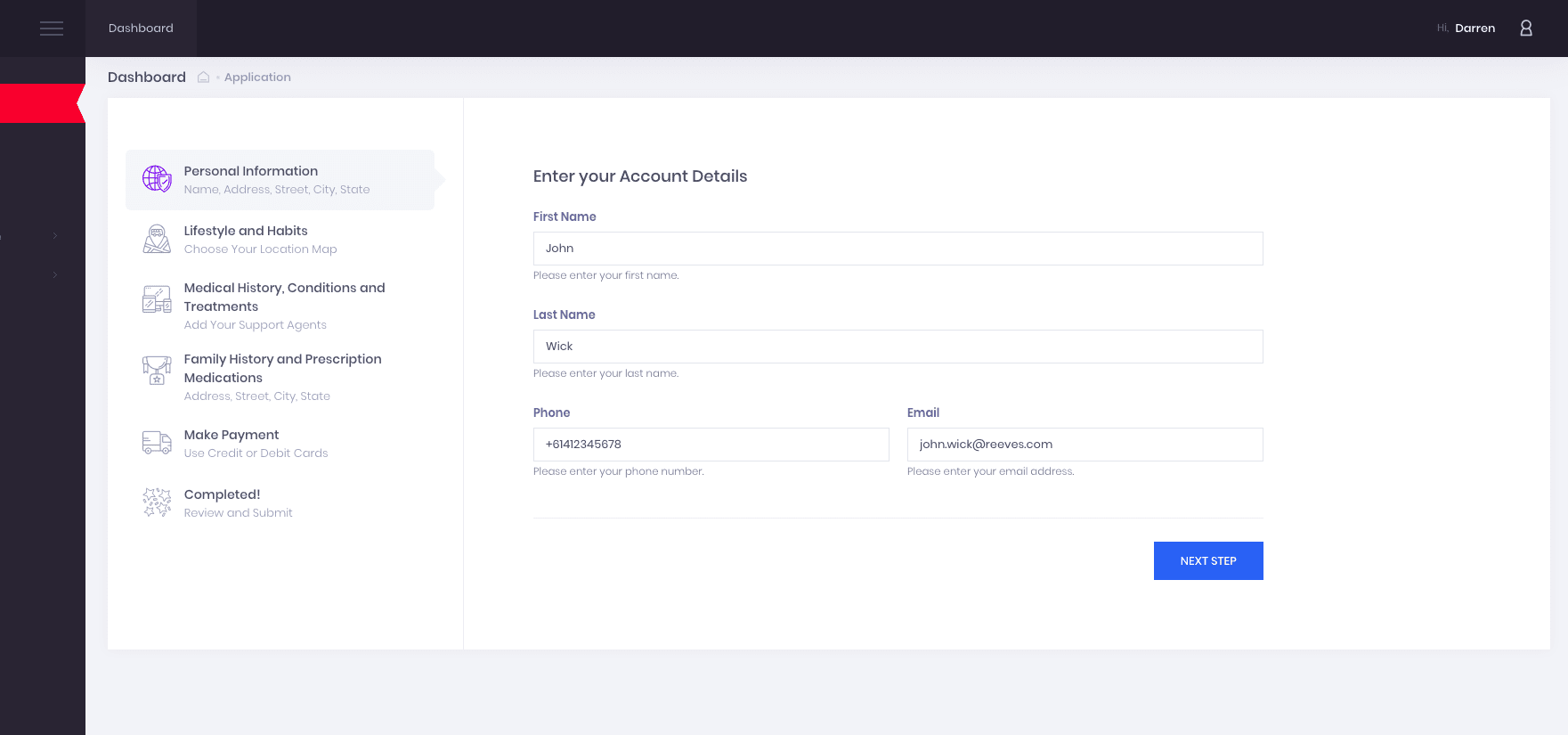 American Life Settlement Form
Problem:
Our company was still relying on paper Insurance Forms and due to a growing customer base, they needed a more efficient way to manage that process.
Solution:
I converted our existing PDF form into a digital form with the ability to validate input fields. My goal was to take the project a step further by enabling end users to have more control over their process, and limit their need for future engineering resources. To do this, I created an easy to use dashboard that allows an end-user to easily edit the form and change the form rules.
Technology Used:
Laravel
Node.js
Vue.js
Axios
MySQL
JavaScript
HTML
CSS
---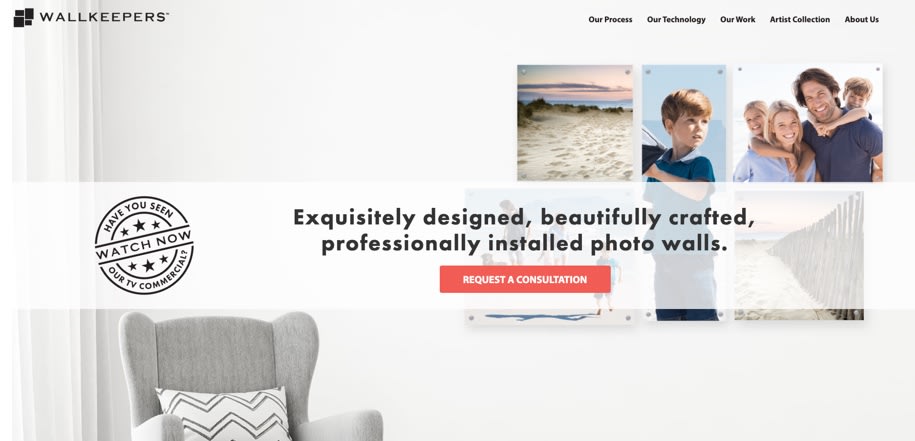 WallKeepers
Problem:
As decorating home and office spaces with wall art became more popular, one of our clients, Wallkeepers, decided to serve that market with an Augmented Reality App. The app allows people to see exactly how their space will look when they hang their art. Since the concept was fairly new, they needed us to build a website/landing page that easily illustrated how the app works.
Solution:
I helped manage the Front End Design for this website. I collaborated with the UX and Design Teams to build an intuitive and fun home page that clearly demonstrates the app's experience.
Technology Used:
Laravel
Node.js
Vue.js
Axios
MySQL
PHP
HTML
CSS
JavaScript
---
Mary Davids
Problem:
One of our clients felt that her blog, which was also her most important marketing tool, was hindering her ability to land the contracts she wanted. She needed a blog fitting for a 6 figure speaker/coach. Her design used a dated and broken Wordpress theme and she was frustrated with how hard it was to find plugins for the functionality she desired.
Solution:
After getting a clear understanding of the client's vision, I worked with her to establish the design for her blog. I created a custom Wordpress Theme for the client and used Advanced Custom Fields to create a unique and fully functional blog.
Technology Used:
WordPress
PHP
Advance Custom Fields
JavaScript
MySQL
Custom Theme
HTML
CSS
---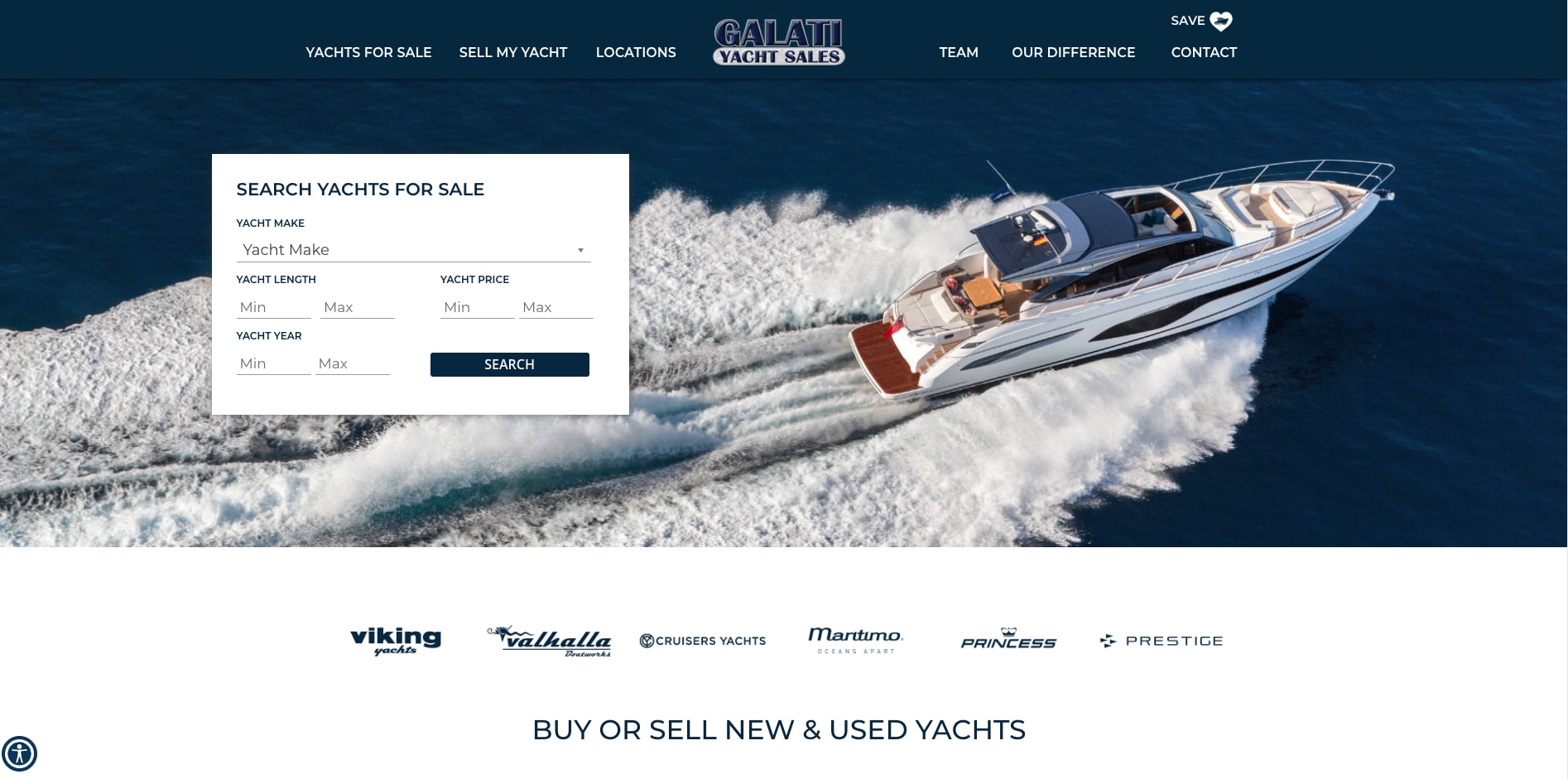 Galati Yachts
Problem:
Our agency's largest client, Galati, represented the chance for our agency to break into an entirely new industry. Galati is one of the top sellers in the Yachting Industry, and they wanted a new website with a stellar design - one that outclassed all of their competition. That was a tall order for our 3 man development team.
Solution:
I ran point on my team for the Front End design for the entire site. I also ran point on parts of the Backend, including building out all of the Custom Fields, Page Templates, and custom JavaScript code. This project was massive and required us to build out over 50 pages. One of the biggest challenges with this project, as with most client work, is quickly adjusting for client changes. One of the ways I helped make this more efficient for our team was by creating Style Sheets and templates that we could always reuse, regardless of how a page's layout changed. At the end of the project, they were so impressed with the outcome, that they made our team the new point on all of their upcoming projects.
Technology Used:
WordPress
PHP
Advance Custom Fields
External APIs
MySQL
Custom Theme
HTML
CSS
JavaScript
---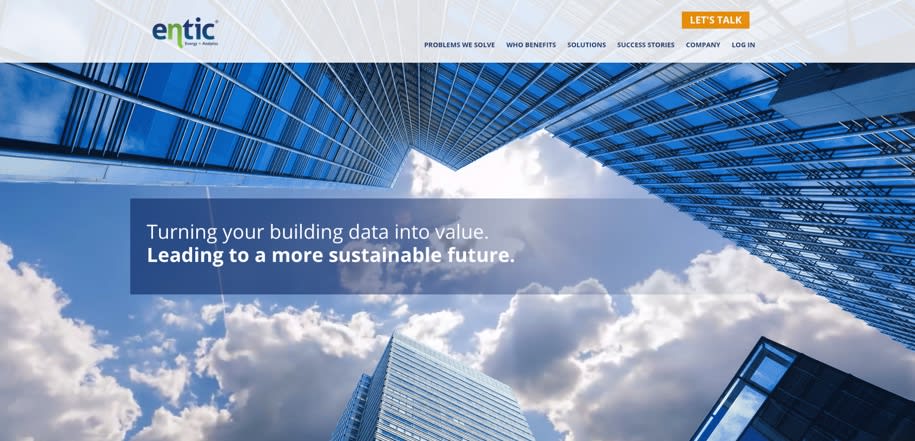 Entic
Technology Used:
WordPress
Advance Custom Fields
HTML
CSS
MySQL
PHP
---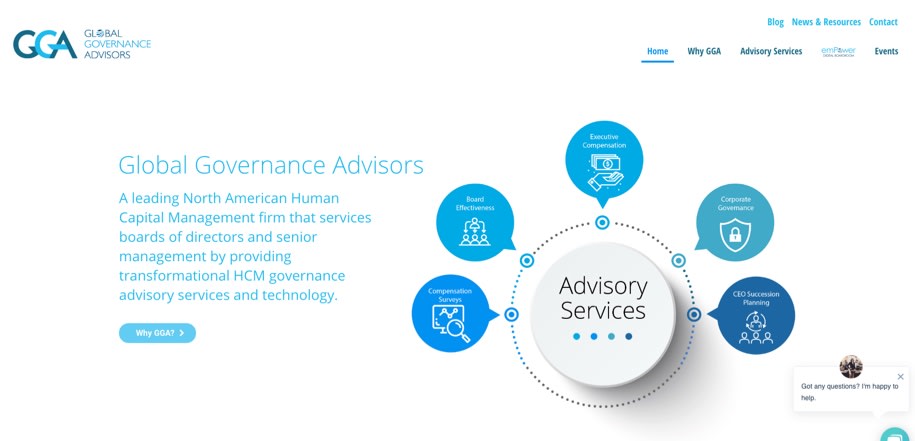 Global Governance Advisors
Technology Used:
WordPress
HTML
CSS
JavaScript
PHP
---
GoFora
Technology Used:
Firebase
JavaScript
Bootstrap
HTML
CSS
---